I just joined the sweetest, most thoughtful fundraiser that Abby at
Third Grade Bookworm
has organized. Last year, Abby lost one of her prior students to leukemia and this fundraiser is to help the brave little girl's family purchase a headstone. Like I said, sweetest, most thoughtful fundraiser.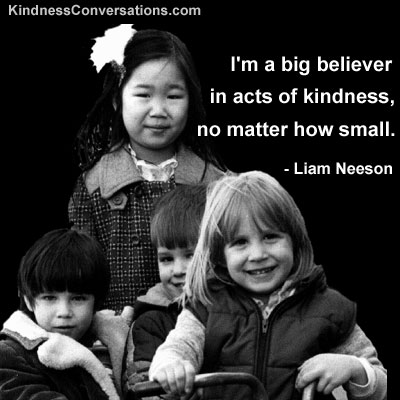 If you donate a minimum of $20 to this very worthy cause, you will also be lucky enough to receive so many amazing goodies! Please head over to Abby's blog to help her, help this little lady's family!
Abby, I hope that you are able to raise enough money to bring some peace to this family!